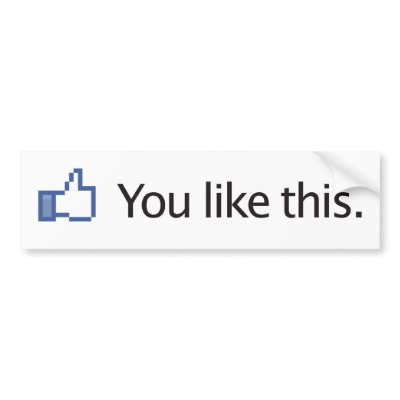 Oct. 13: MOST UP-TO-DATE UPDATE! No need to worry anymore. Database problems fixed.

Lesson learned: Always check our blog for the most up-to-date information!
---
Oct. 12: You can access EBSCO databases through the ELECTRONIC LIBRARY FOR MINNESOTA databases page. Note that some of these databases may require your public library barcode for access.
Also note--there will NOT be a Saint Mary's University Find it button--so if you cannot access the full text of the article, check Journal Finder to see if our other (working) databases have the full text of the article. If they do not, use this form to order the article through Interlibrary Loan.
---
Oct. 11: Monday morning surprise leaks into Tuesday! Our beloved EBSCO databases are inaccessible through TC Library's webpage. Librarians are aware of the issue and database reps are working on it!
Databases affected include:
Academic Search Premier
AltHealth Watch
Business Source Premier
EBSCO MegaFILE
MasterFILE Premier
Health Source: Nursing/Academic Edition
Library, Information Science, & Technology Abstracts
MasterFILE Premier
Points of View Reference Center
Professional Development Collection-Education
Regional Business News
Wall Street Journal