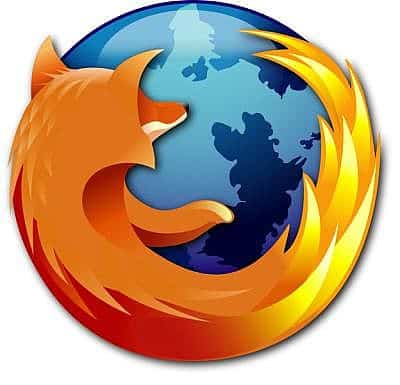 The Find It button and many java script functions in the search results of all EBSCO databases are currently unavailable when using Google Chrome AND Mozilla Firefox.
Regarding Firefox, this issue may be limited to using the newest versions of Firefox available
. Issues noticed with EBSCO databases when used in Google Chrome and Firefox:
On the search page, the "Choose Databases" link does not work. You can't select multiple databases to search simultaneously.
Hitting "Enter" after you type in search terms does not execute the search. You have to click the Search button.
The Find It button in the search results for all EBSCO databases does not work.
Choosing or expanding limiting options on the search results page do not work. These include the date slider-bar and any list to be expanding, like source types, subject and thesaurus terms, and publications.
Clicking the link to go to the next page of search results also does not work. Awesome.
Until this issue is fixed, try using Internet Explorer, Apple Safari, or Opera.
This is an issue between EBSCO and Google Chrome or Mozilla Firefox and a fix is not expected until Fall. EBSCO's support page says:
Note: While many features may work using Google Chrome, EBSCOhost does not officially support the browser at this time. Full support for the Google Chrome browser is planned for Fall 2011.
Read more from EBSCO here
.
We apologize for the inconvenience!